1:3 — The Lungo And Short Of It
Every week we send you 1 fun thing to lighten your day, and 3 useful coffee facts to pique your interest.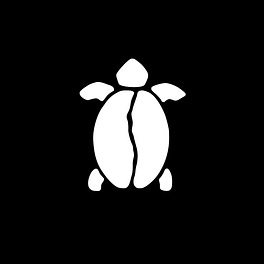 ARAMSE NEWSLETTERS
We run two high signal/low noise newsletters about coffee — a short weekly, and a longer monthly. We believe great coffee can be made by everyone, so we share useful tips, essential coffee hacks, and nerdy nuggets to enrich your coffee journey.